(This post contains affiliate links. Thank you for your support of our blog!)
I am loving all of these incredible Back to Homeschool Deals — I hope you are, too! 
$6 (reg. $8.95)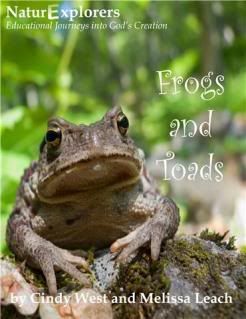 $6 (reg. $8.95)
$9.99 (reg. $12.99)
$44.45 (reg. $79.95)
$5.99 (reg. $12.98)
FREE!
Click over to see what kind of frugal deals
Kelli
has for you this week, too! 

Don't miss a thing! Subscribe to Ben and Me and get our articles right to your inbox!
©2007-2013 Ben and Me. All rights reserved. All text, photographs, artwork, and other content may not be reproduced or transmitted in any form without the written consent of the author. http://benandme.com
We are thrilled to have you join us and pray Frugal Family 2013 will be a blessing to your family!