---
Every year is election year somewhere in the U.S. If you believing learning more about the elections process is important for your family, this is your opportunity to dig deeper into American history and to learn more about the process we as a country use to elect our leaders.
The primary focus is of course Presidential elections. It's hard to imagine, but the next Presidential election in 2020, will be hear before you know it! It's hard to believe that Ben will actually be nearly 20 years old then (it will be his first election). I feel it is very important for him to gain respect now for how this process works, especially in light of the freedoms that seem to be diminishing day-to-day lately. Preparing him to understand this segment of our history and future as a country is one of my top priorities.
I thought I would share some of the resources I have found to enrich our studies in the past, as well as a few more we may use in the coming year or two. Some of these resources are free (which I love) and some are not (but totally worth it). I hope you find the list useful!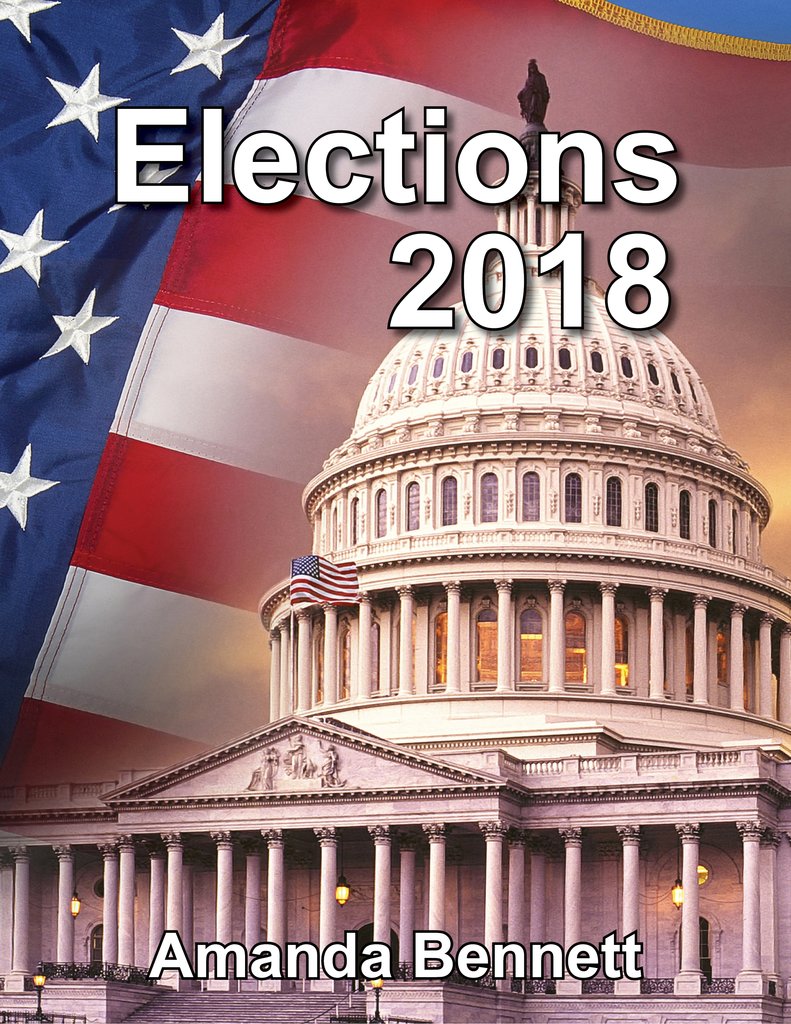 Unit Studies
Elections 2018 from Unit Studies by Amanda Bennett
American Government Unit Study from Unit Studies by Amanda Bennett
Constitution Celebration Unit Study from Unit Studies by Amanda Bennett
Electing America's Leaders from KONOS Presidential Unit Study Pack (copywork, notebooking, and more) from Homeschool Encouragement
All About Elections Online Unit Study

Lapbooking and Notebooking and Other Printables
NotebookingPages
The Lifetime Membership contains basic lined pages with patriotic themes, Presidents and First Ladies, Revolutionary War, state maps, timelines, Bill of Rights, US Constitution, and Election Day pages that can be used for notebooking. (See our
2012 Elections Notebook
)
Games
Book Basket
DVDs
Audios
Take your children to vote with you! Show them the ballot and explain how the process works.
Tour your state capitol. This is a great opportunity to learn more about how government works and about the history of your state.
Take a civic field trip. Tours of your local
campaign headquarters
can usually be arranged with a simple phone call.
If you live in a state that one of our Presidents was also from, visit his
birthplace
,
homestead
, library,
burial site
, or other historical landmark dedicated to him.
Is your family excited to learn more about the elections process this year?
---
You might also like: