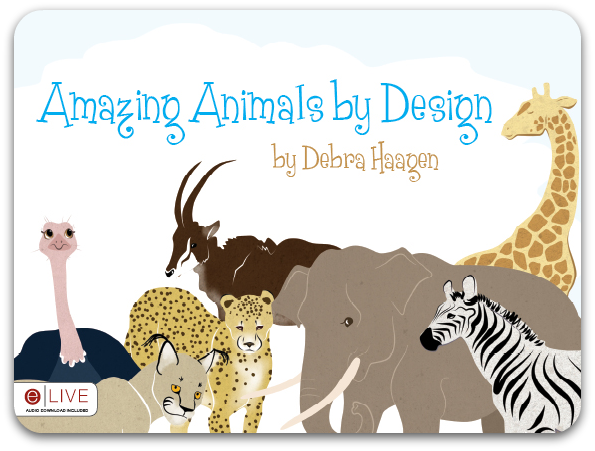 "Why is a giraffe's neck so tall? Why do zebras have stripes? Did all of these things happen by accident? When John and Sarah visit the zoo, they ask these questions and many more. Their parents and the zookeepers keep using the word design, but what does that mean? With its relevant message and exciting presentation, this is the perfect book to help introduce children to intelligent design."
I don't know about you, but when Ben was a young child, I found it difficult to find books based on the truth of God's creation, rather than the theory of evolution. Debra apparently had similar issues and so this precious book was born. 
We received
Amazing Animals by Design
as a digital download/PDF file, which I immediately transferred over to my Kindle Fire. It is just beautiful! With sweet, soft illustrations, and simple text, your young child will learn interesting design facts about animals they are familiar with, such as elephants and giraffes, while being introduced to lesser know animals, like the caracal. Most importantly, they will learn about how God designed each animal perfectly, with everything they need to survive in their environment. For example, while the caracal is in the cat family, it cannot balance well to climb trees like most cats. Instead it can jump twelve feet in the air backwards while knocking several birds out of the air. The caracal doesn't need to climb trees to find birds to eat, he just jumps up to get them in midair! And that could not be an accident!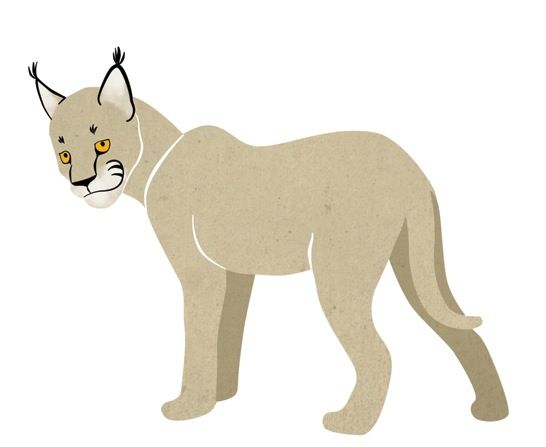 This is the perfect book to read with your children just before visiting the zoo. It will spark interesting conversation while you wander through the park, watching for those wonderful ways God designed each animal. An elephant's trunk, a zebra's stripes, a giraffe's long neck. There were all a part of the design, and created for a purpose. 
Just like your children.
Disclaimer:  As a member of the TOS Crew, I received this product, at no cost to me, in exchange for my honest review.  All opinions are those of myself and/or my son.