as easy as Point, Click, Teach!
A SchoolhouseTeachers.com membership provides you with unlimited access to lessons plans from expert teachers. Plus when you
purchase a one-year membership (up front) to SchoolhouseTeachers.com, you receive bonus gifts in the mail!*
Simply purchase a one-year SchoolhouseTeachers.com membership for only $64.26* and receive a Homeschooling with Heart tote bag and 3 print back issues of 
The Old Schoolhouse® Magazine.
With your membership you will
receive daily, weekly, and monthly lesson plans, and "homework" for your kids at our members-only website
.
Schoolhouse Teachers provide homework and assignments in specific subject areas:
Start a micro-business! 

In career exploration, Carol Topp shows students how.

Enjoy chemistry 

as Joey Hajda of Friendly Chemistry presents chemistry in a way that is both friendly and fun!

Start the season studying football economics 

with Mike Sims.

Join George Escobar of Advent Film Group 

as he teaches filmmaking!

Study geography 

with maps and unit study ideas from Teri Johnson of Knowledge Quest.

Strengthen your faith 

as you study Christian Luminaries in history with Diana Waring.

Cook, clean, and organize 

with Malia Russell's guidance in home economics.

Add hands-on-learning 

to your day with a complete lapbook every month from Kimm Bellotto of In the Hands of a Child.

Explore literature 

as Adam Andrews presents powerful techniques for reading comprehension and literary analysis.

Examine high school math topics

 in unique ways with videos by David Chandler.

Listen and learn about music 

as a family with Joy Sikorski.

Help your struggling reader 

with lessons from Matt Glavach.

Receive support for you and your special needs student

with lessons from Judi Munday.

 

Develop your child's writing with monthly lessons and daily writing prompts 

from Kim Kautzer of WriteShop.
New in September:
Understand mathematics with videos 

from our new elementary math teacher, Peter Price.

Study the judicial process 

in mock trial with Deborah Burton. 

Write about classic literature 

with Janice Campbell.

Think logically 

in our new logic course with Lisa Duffy.

Discover worldviews 

with expert teacher, Alex McFarland.

Explore nature and learn how to make a nature journal with Jill Novak. 
And more subjects and teachers are being added each month!
Access to all TOS digital back issues.
All 5 of the Schoolhouse E-Planners (over $125 value).
Expo to Go recorded webinar sessions ($60 value).
All TOS E-Books during the first year of membership.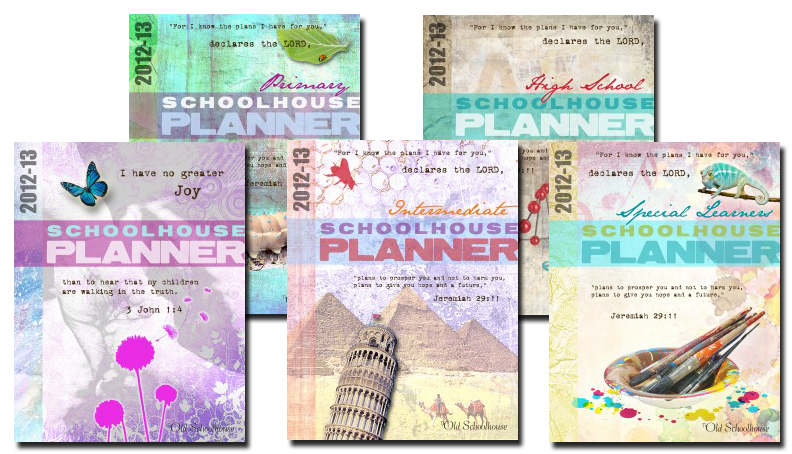 Hurry! Offer ends September 30.
*U.S. only. Must purchase a full year membership for $64.26 (new or renewing paying customers only) to receive the free tote and back issues. Offer not to be combined with other freebies or offers. Available while supplies last. Please allow 6 weeks for delivery.
Don't miss a thing! Subscribe to Ben and Me and get our articles right to your inbox!