Welcome to the first week of Practical Playful Pinterest! I am so excited about this link-up, and I hope you are, too. If you have no idea what I'm talking about,
you may begin by reading here.
I have been addicted to Pinterest practically since the moment I discovered it a few months ago. I enjoy so much looking for the latest and greatest in recipes, homeschool tips, word art, upcycling ideas and decorating   and fashion tips.
Somethings truly inspire me. Some things make me laugh out loud. But mostly I find that the majority of pins fall into two categories for me — practical or playful.
So each week, I'll be sharing my favorites of the practical and playful for home and homeschool. 
Won't you come along? You'll find a linky tool at the bottom of this post, if you'd like to link up with me!
50 uses for
vinegar
dehydrated
strawberries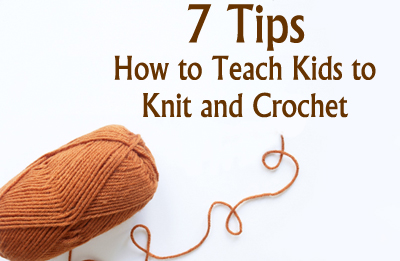 teach kids to
 knit and crochet
make a
planner binder
homemade
 insect repellant
Sharpie pin tie dye
rainbow fruit
make glass jewelry
100 summer things
Discovery Scope
Don't miss a thing! Like Ben and Me on Facebook!